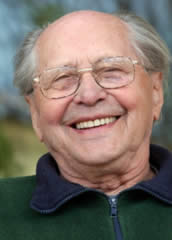 National Association of Social Workers can be reached at
www.naswdc.org
National Association of Professional Geriatric Care Managers can be reached at
www.caremanager.org
Maine Alzheimer's Association Help line 1-800-660-2871 provides support and resource information for individuals with memory loss and the families and friends who support them 24-hours a day.
www.mainealz.org
Area Agencies on Aging (AAA) 1-877-353-3771 there are five Area Agencies on Aging in Maine. They serve older people and their families and help assure older persons maintain their independence and dignity. They are an excellent resource and provide for example, assistance with Caregiver Support, Meals for Me Programs, Volunteer Services and Information Assistance and Referral to numerous resources important to older persons.
Maine Hospice Council 1-800-438-5963 can help with hospice services in your area. Hospice care is palliative (comfort) care for individuals and families during the dying and bereavement process.
Link to website